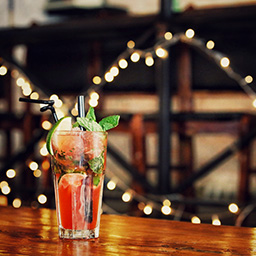 Hosting a Cocktail Party: The Holiday Season
Holiday cocktail parties are one of the most popular ways to celebrate the holidays. We have laid out the basics of planning a cocktail party for you!
Read More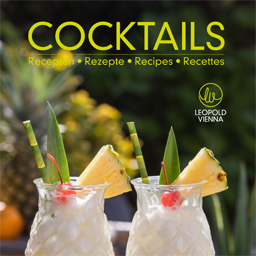 Delicious cocktail recipes
Are you looking for new cocktail ideas? We have one for every occasion!.
Read More